B-Team Van

Descriptions

Bought for:
$75,000
Sold for:
$45,000
Painted for:
$11,250

Other attributes
 The B-Team Van is an achievement car that is earned by completing the achievement Cheapo, in which you spend at least $250,000. It is based upon, both physically and in the name, the van used by the A-Team in the famous movie, The A-Team.
​The car's design resembles the frame of the Rand Rover R/T.
Painting
The car is paint-able in all parts except the rear stripe and the windshield.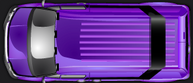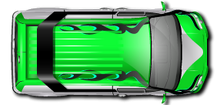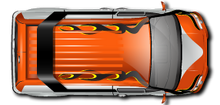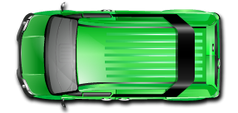 A green B-Team Van.
Ad blocker interference detected!
Wikia is a free-to-use site that makes money from advertising. We have a modified experience for viewers using ad blockers

Wikia is not accessible if you've made further modifications. Remove the custom ad blocker rule(s) and the page will load as expected.